This website is under construction….
But my photography skills aren't! View my work using the links below.
….A homeless man had just left him with her and walked away from the situation. Dog (I can't remember the boys name, so we'll call him Dog) was micro-chipped, tagged and collared, and just about…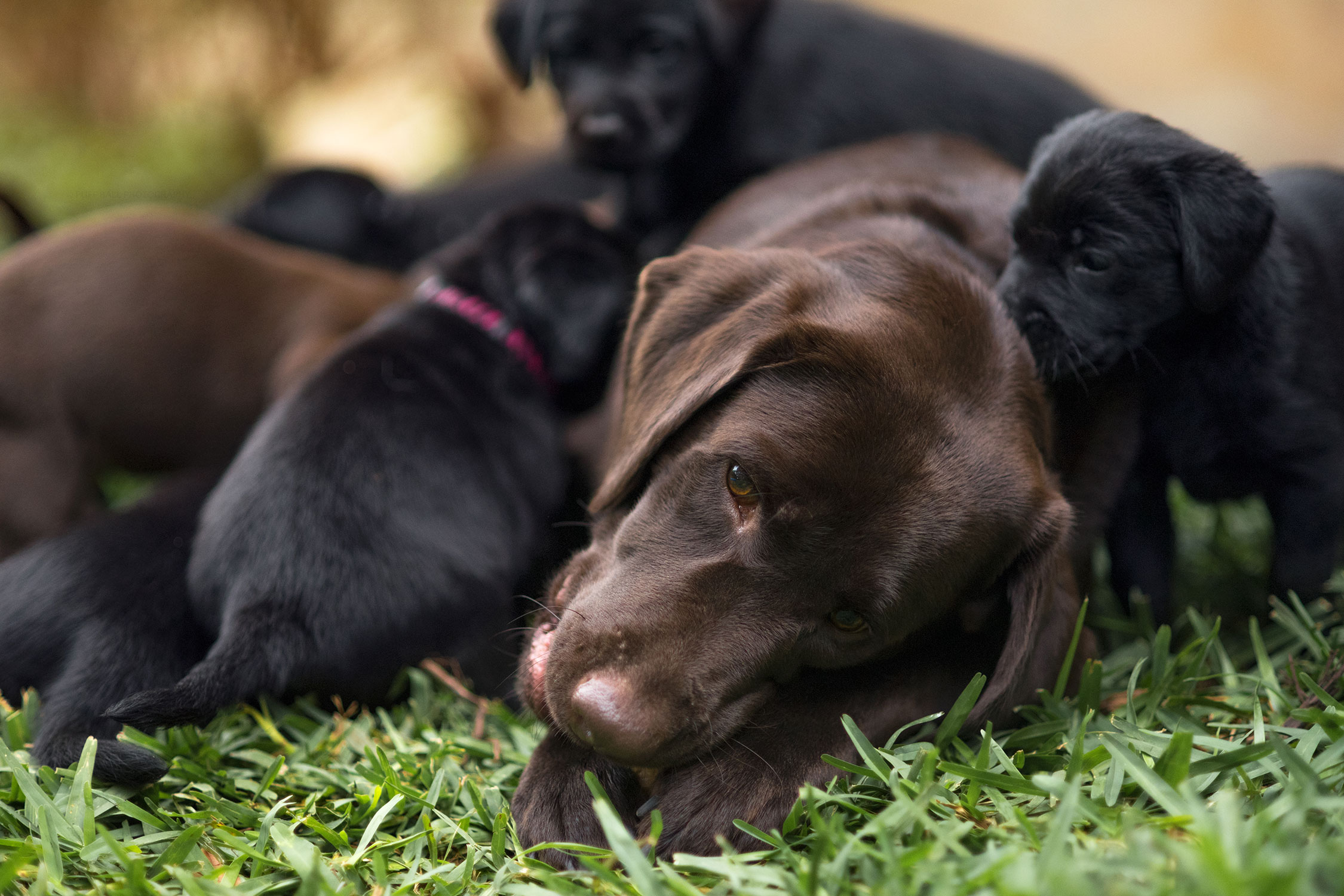 Photographing black dogs is hard, ya'll. They're like boomerangs wrapped in inky velvet put on this earth to test the very reaches of your photographic skills. But it's definitely worth it when…
…there's something about sphynx cats that makes them adorably alien. I've been pestering my husband, Michael, to get one for a while now. He's just not a huge fan of being responsible for a pet that might require both moisturizer and a sweater.